It's an honor to get to make your quilt visions come to life. I'd like to reward you for letting me do your quilting!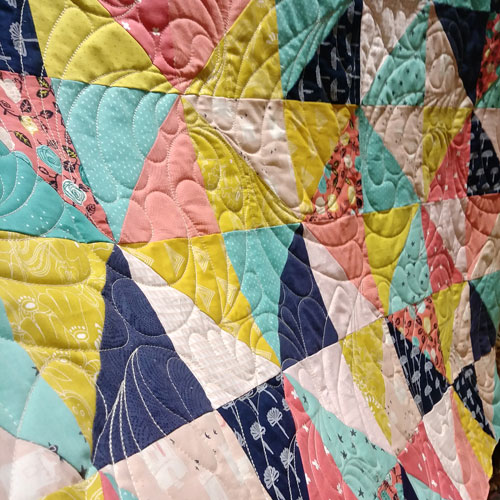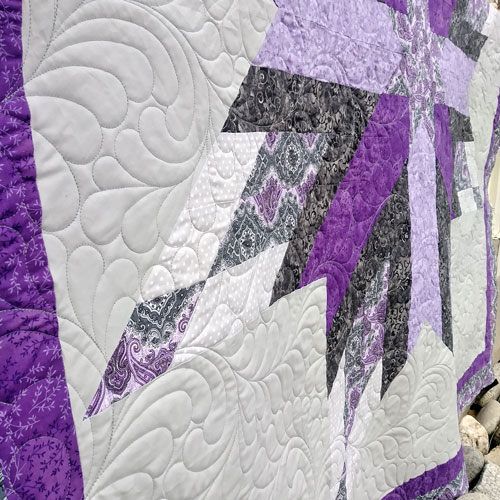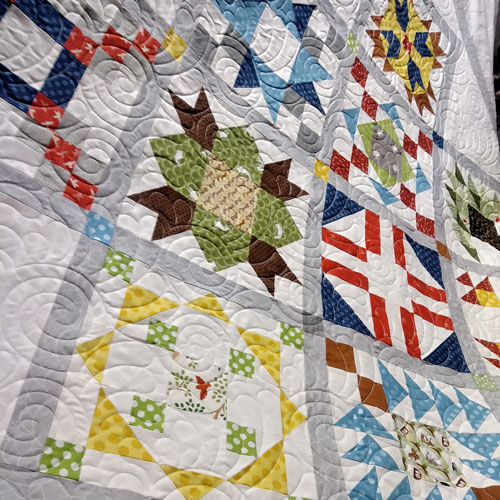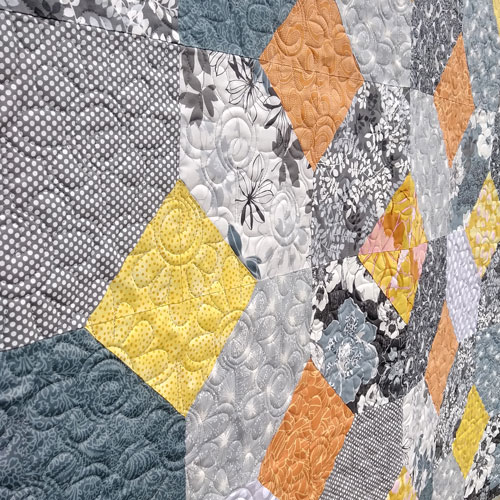 HERE'S HOW IT WORKS
The more quilts you have me finish, the more you'll be rewarded.
The 3rd quilt is 10% off, the 5th quilt is 20% off.* 
I keep track of it all, you don't have to do anything. If you refer a friend and they place an order, that will count towards your quilt total too! Just make sure they let me know that you referred them.
*Maximum discount of $25 off a quilt. Quilts will be tallied for one year following the first order placed.