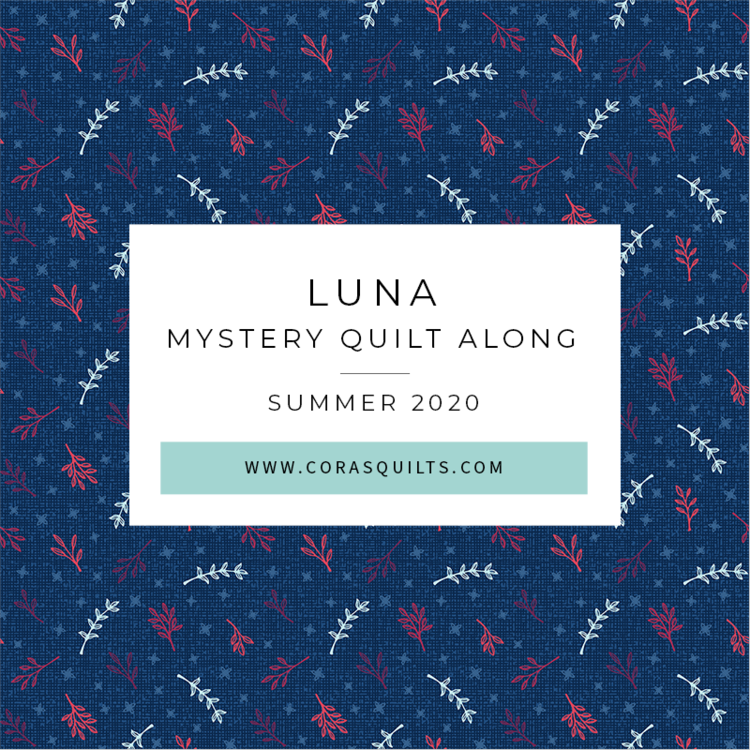 I'm excited to partner up with Shelley Cavanah of Cora's Quilts to offer a discount for the Luna Mystery Quilt Along. Receive a 20% discount on all Luna quilts through the end of September 2020!
Shelley's quilt patterns look complex and difficult to make, but they are more simple than expected. I've quilted along with Shelley's mystery quilts for the past 5 years and they always end up being my favorite quilts. My Beguiling quilt is actually on my bed right now!  
At this time, I can't recommend any particular quilting patterns for the quilt because it's all a mystery to me too. However, Shelley's quilts tend to look great with simple repetitive patterns like Soho, Verve or Lady Dainty Floral. Although I have to admit that I've quilted those patterns on Shelley's quilts in the past so I have a feeling that those will look amazing on Luna!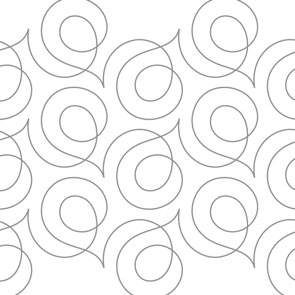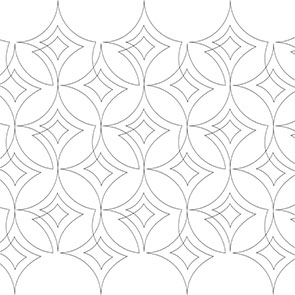 If you aren't participating in the free mystery quilt along and would like more information, you can go to Cora's Quilts for the clues. There isn't much time left before the reveal, but you can still join in!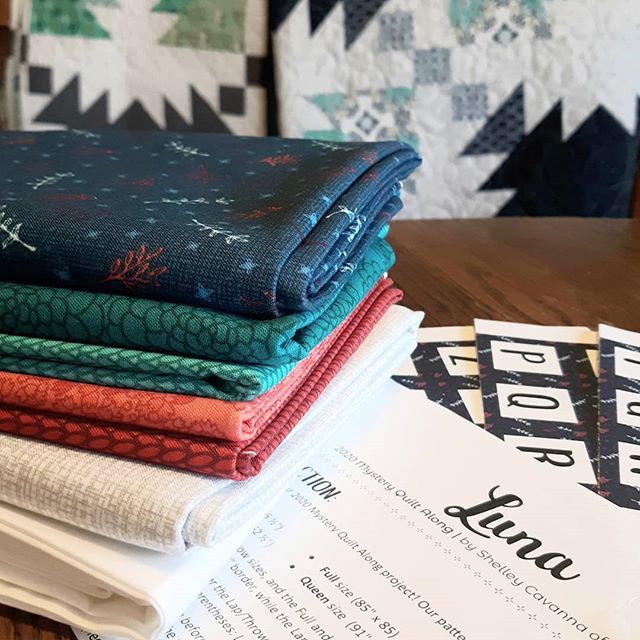 These are just a few ideas for quilting patterns, but there are so many great options. Take a look at all the patterns I have available or get in touch if you're having trouble choosing or need some help.
One last thing, I'm giving a 20% discount on all Luna quilt along quilts through 9/30/2020*! Contact me or request quilting so we can get your quilt finished and ready for you to enjoy! 
*Discount does not apply towards the Frequent Quilters Discount.