This is the last week for piecing your Love Triangle Quilt if you are sewing along. This pattern is actually really easy to sew and goes together very quickly. The Longarm League has partnered with Tied With a Ribbon for this QAL and is offering a
20% discount on quilting services
OR
free batting
for your Love Triangle quilt. Send your Love Triangle Quilt to me before December 31st to get your discount.
Have you seen the Love Triangle Quilt that I quilted for Stacy? She actually tested the pattern and wanted it quilted with an amazing edge to edge design called Love Code. I love the modern look and how it actually says 'Love' in Morse Code. Thanks to Jess Zeigler at Threaded Quilting for such a wonderful edge to edge design.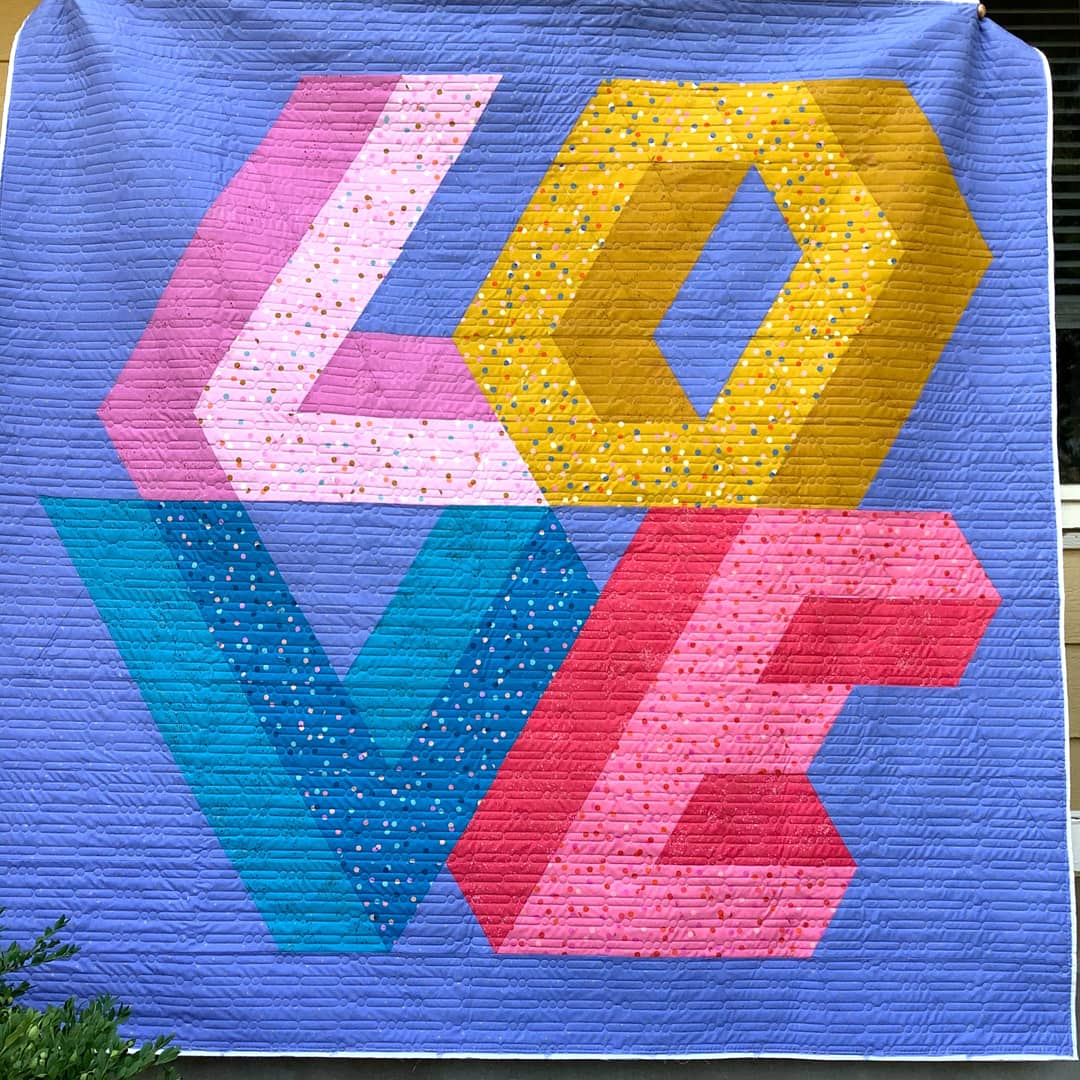 If the Love Code edge to edge design doesn't feel right for your quilt, I have some recommendations for you.
Have you seen my new pattern called Valentine? I love that the design is hearts, but makes it a little more interesting and would give the quit a great texture. Arrowhead, More Heart Drama and Rainbow Heart are the other designs in my Library that have hearts and would work too!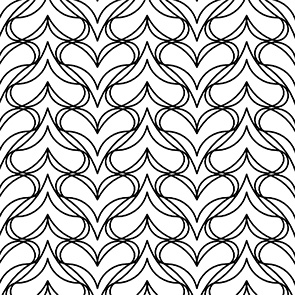 Want something a bit modern? How about Abacus, Ikat, or Lantern Lights? I have a few more modern type of edge to edge designs that would show up beautifully on the background fabrics. Be sure to check out my Pattern Library for other choices.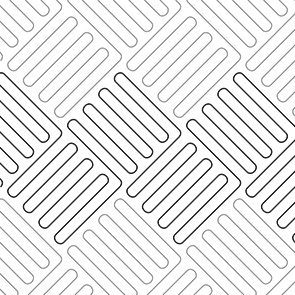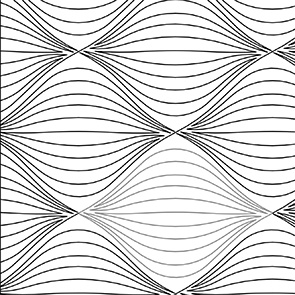 Floral designs would make a more feminine quilt. Consider Loralie, Cherry Blossom, Annabelle, Pansies or Plumeria.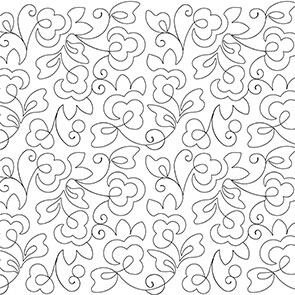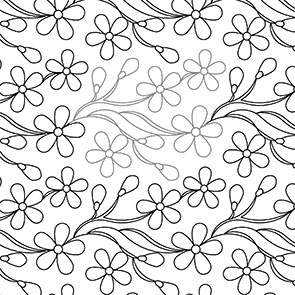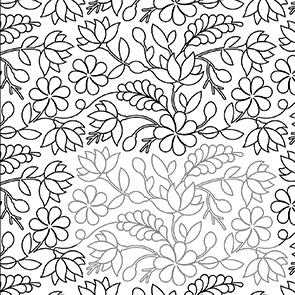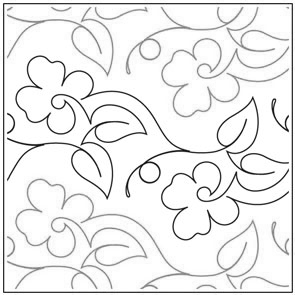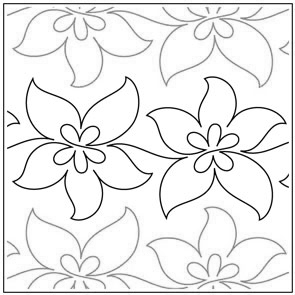 Do you have other ideas? I want to hear how you want to finish your quilt! 
Don't forget, I'm giving a 20% discount or FREE batting on all Love quilt along quilts through 12/31/2020*! Contact me or request quilting to see how I can make your quilt perfect for you! 
*Discount does not apply towards the Frequent Quilters Discount.