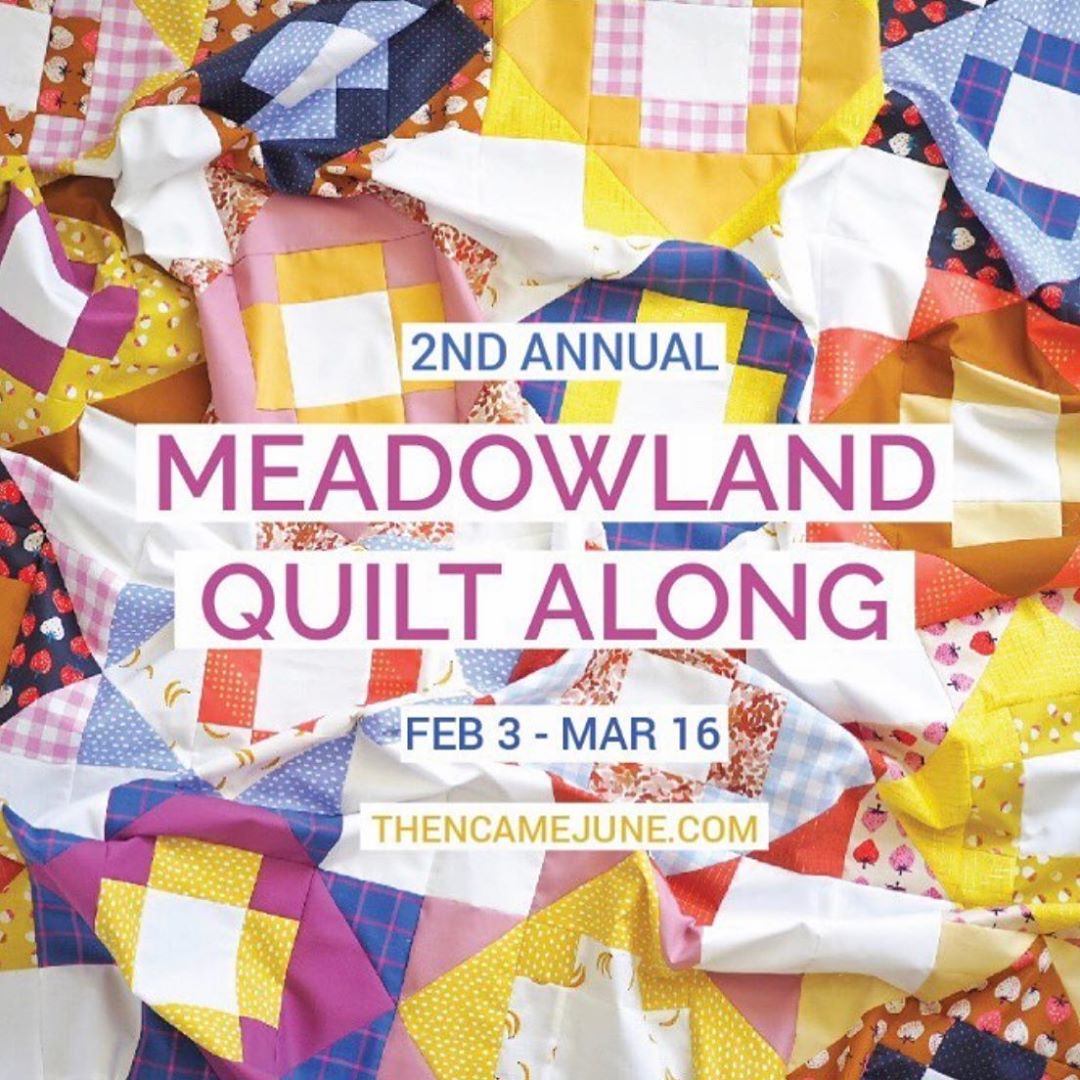 Then Came June is hosting the second annual Meadowland Quilt Along February 3 – March 16. The Longarm League is partnering to give a 20% discount* towards quilting your Meadowland quilt. I know it can be hard to choose a quilting design, so here are a few of my ideas.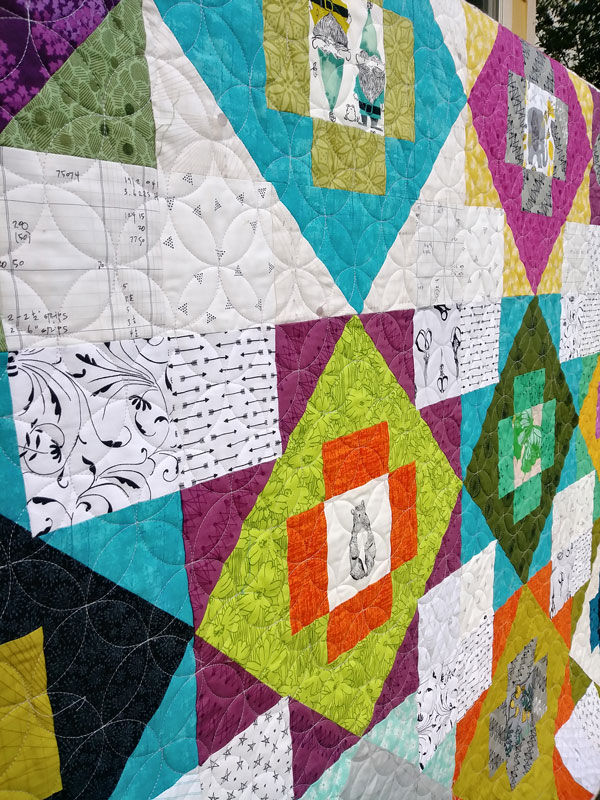 I had the pleasure of quilting Jen's Meadowland quilt that she made during last year's quilt along and boy, when it was done it was absolutely gorgeous! Jen requested Orange Peel quilting which was the perfect compliment to the piecing and fabrics. I love the traditional feel of Orange Peel but it easily gives off a modern vibe as well!
Finding just the right quilting is not only dependent on the pattern but also the fabrics. Having just the right quilting will accentuate the piecing while giving it some interest. 
For instance, if you're making Meadowland in floral fabrics, something with flowers would keep the overall theme of the quilt together. I would suggest Loralie or Leaves Among Us.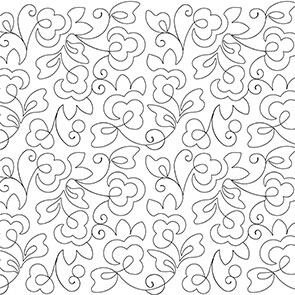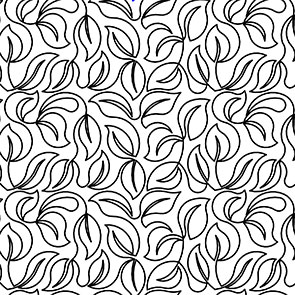 Making something modern? Of course Orange Peel would be good but also Verve, Wishbone, Soho, or Geometric Diamonds would also give you that modern look!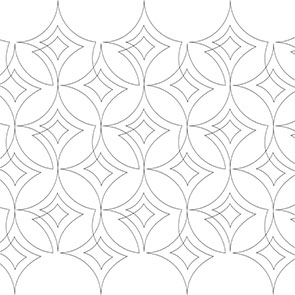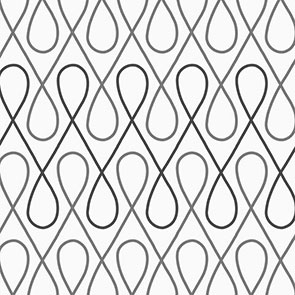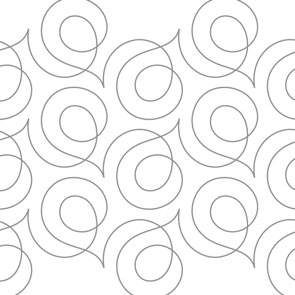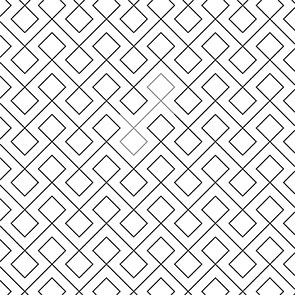 I've been thinking of making a scrappy Meadowland quilt for myself. For a scrappy quilt, anything goes but Modern Waves would give the quilt some movement. Also, Zoe's Star or Pansies could also be an option.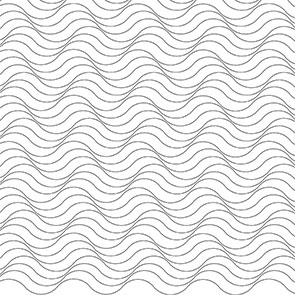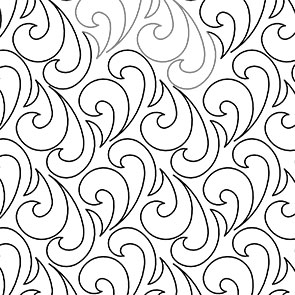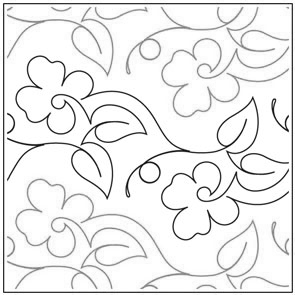 A holiday themed Meadowland would look great with Let It Snow, Garland or Cookie Cutter.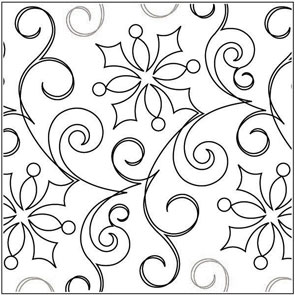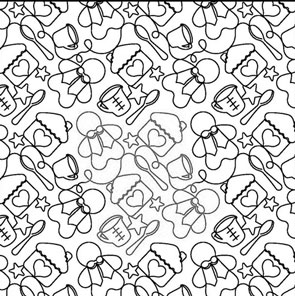 I've seen some beautiful Traditional fabric collections lately. Consider Baptist Fan, Feathered Spirals, Abundant Feathers or Twist and Shout for something traditional. Those are all great options!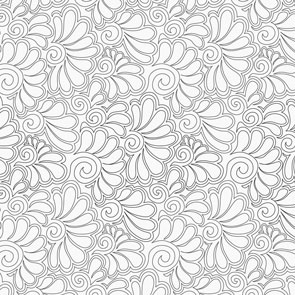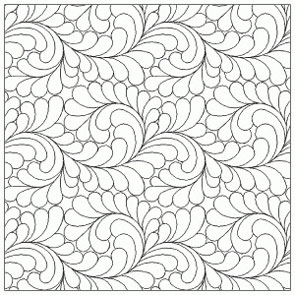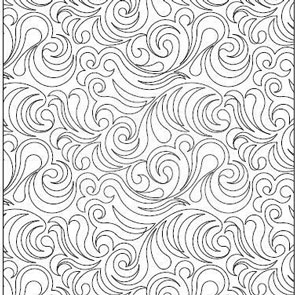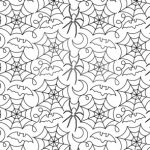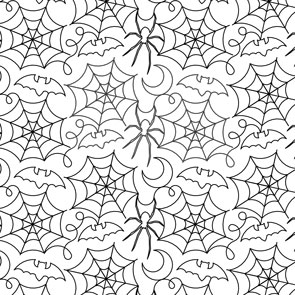 Jen is making another Meadowland quilt in a Halloween theme so of course I'd go with All Hallows' Eve! (That's a huge hint to Jen…lol!)
Of course, if you are going for a specific feel or look for your quilt and none of these are quite right, I can help. I understand the importance of finding just the right quilting for your quilt and want to make your quilt vision come to life!
You can contact me with any questions or inquiries! 
* Meadowland quilt tops must be received by July 31, 2020, to be eligible for the discount and do not count towards my Customer Loyalty Program.